Ukraine Humanitarian Relief
_____________________________________________________________________________________________
Rotary Club of Tallahassee Northside Donation
| | | |
| --- | --- | --- |
| | | |
| | | |
| | (State of Florida non-profit) | |
__________________________________________________________________________________________
Foundation For Children Donation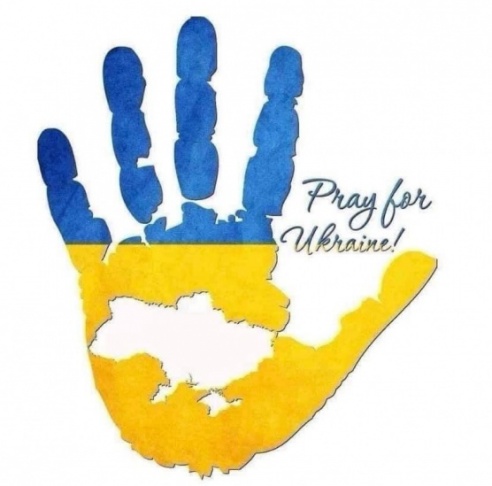 As founding members of Ukraine/USA Inter-Country Committee with Rotary International, the Rotary Club of Tallahassee Northside is in a unique position to act now, aiding the people of Ukraine through our existing partnerships and direct communication with the president of International Rotary Club of Lviv, and other members from several clubs of the Ukraine/ USA Inter-Country Committee.

Members of the RC Lviv International members are in Warsaw, Poland now coordinating with our club in Tallahassee, Florida, and with our district leadership and Rotary International. With friends on the ground in Poland, Romania, and all over Ukraine, the relief will get where it is needed fast.

Join with the Rotary Club of Tallahassee Northside and donate to provide humanitarian aid and emergency care for the people of Ukraine. Food, medicines, bandages, medical equipment, diesel generators, sleeping bags, mats, folding beds, flashlights, batteries, water disinfectants, and other essentials for displaced people of Ukraine.