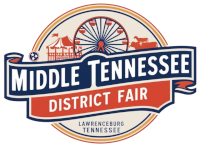 Welcome to Lawrenceburg Rotary


On behalf of our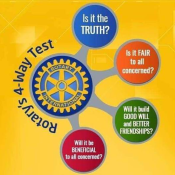 entire club membership, the officers and directors of the Lawrenceburg Rotary Club thank you for visiting our website. Lawrenceburg Rotary is located 75 miles south of Nashville at the "Crossroads of Dixie" in Lawrenceburg, Tennessee. We meet each Friday at 12:00 Noon in Lawrenceburg Rotary Park's Beasley Hall. Our club has approximately 80 members who represent a cross section of our county's business, professional, and public service community. Chartered in 1947, we have been practicing the Rotary motto of "Service Above Self" under the guidance of the 4-Way Test for over 70 years, and we enjoy fun and fellowship in the process.


Lawrenceburg Rotary's major projects are production of the Middle Tennessee District Fair and partnership with the City of Lawrenceburg for maintenance and development of Lawrenceburg Rotary Park. The park is a multi-use facility consisting of a public swimming pool, three gymnasiums, covered pavilion, stand alone public rest rooms, lighted show ring with a 4200 seat covered grandstand, plus playground, picnic shelters, and other facilities.
\
Lawrenceburg Rotary Park is home to club sponsored events including the Middle Tennessee District Fair and the Rumble at the Crossroads Truck and Tractor Pull. It is also the venue of choice for many non-Rotary events including rodeos, horse shows, the antique tractor show, and the Chamber of Commerce Christmas in the Country. Groups and individuals may reserve park facilities for a nominal fee.
The Middle Tennessee District Fair is our signature event. The fair runs annually during the fourth week in September and is consistently one of the largest and finest in Tennessee. Revenues from the fair make possible our support of Lawrenceburg Rotary Park plus other local and international service projects.

Lawrenceburg is active in Rotary District 6760. Four local Rotarians have served as District Governor, and numerous others have been recognized for service at the district level. Two have received the highest individual honor bestowed by Rotary International, the RI Service Above Self Award. For a complete listing, click here to view our Club History.

We

support The Rotary Foundation and have been recognized as a 100% Paul Harris Fellow Club. In addition, Lawrenceburg Rotarians are actively involved in World Community Service projects and various international exchange programs.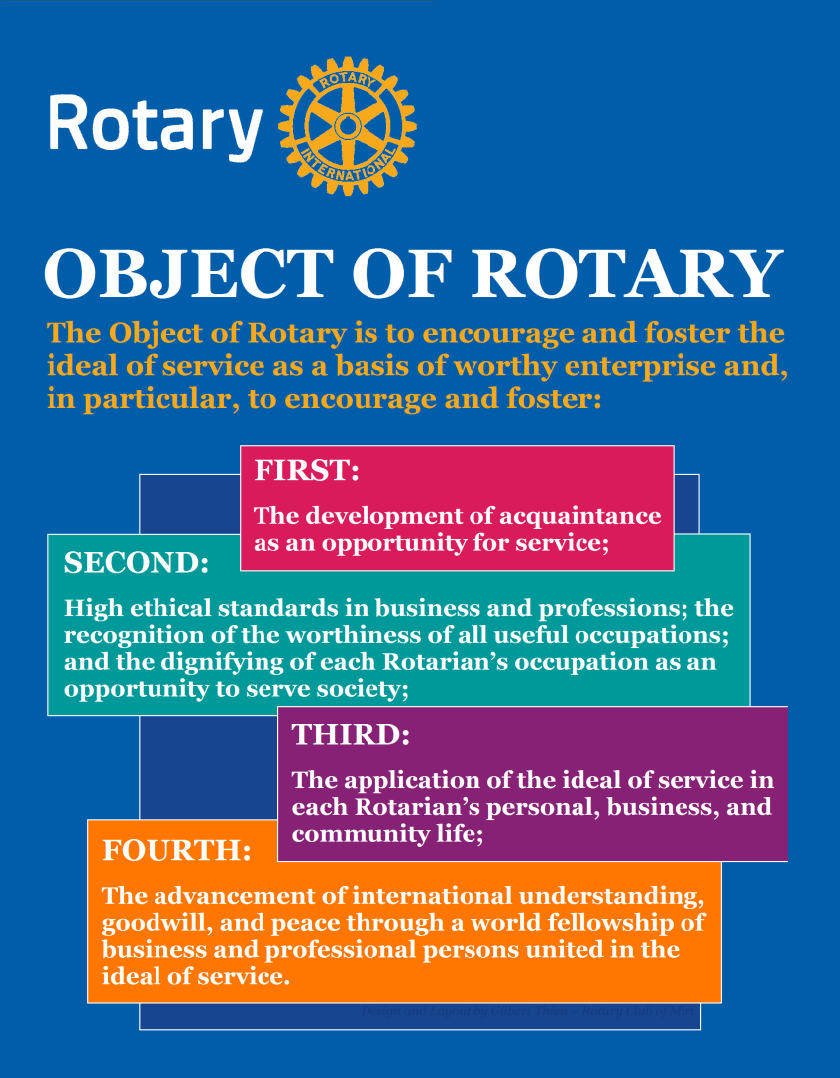 We invite you to get to know us by browsing our website, or better yet by visiting us here in Lawrenceburg, Tennessee, USA. We look forward to meeting you!
Click Here for Information About Becoming a Member